Basso Arredamenti has been a point of reference in the furniture industry for over 30 years. From retailing of the best Italian and international brands, to the design of custom home and office furniture through a team of architects.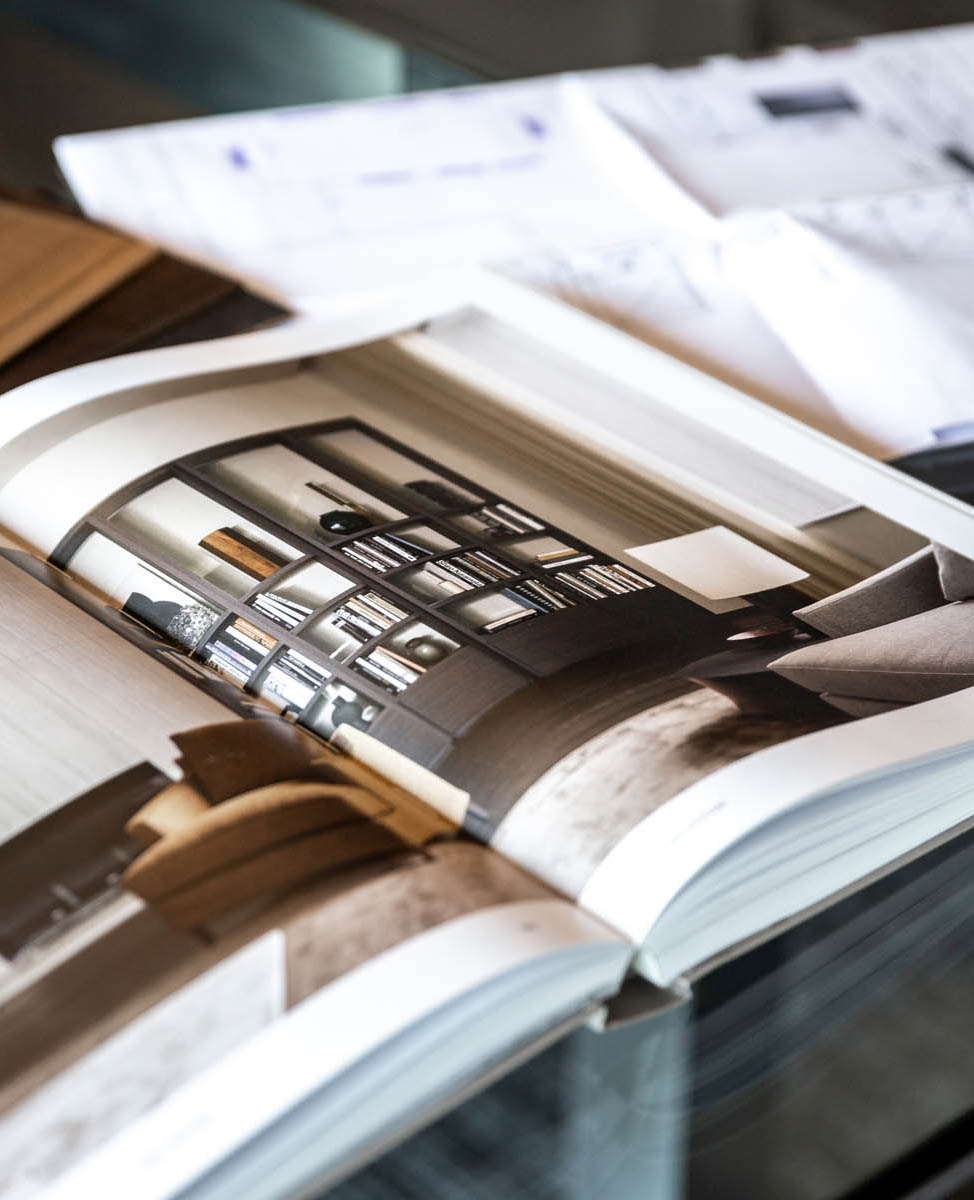 SERVICES FOR FREELANCE PROFESSIONALS
Basso Arredamenti has a showroom of 1,500 square meters in Belvedere di Tezze sul Brenta, in the province of Vicenza.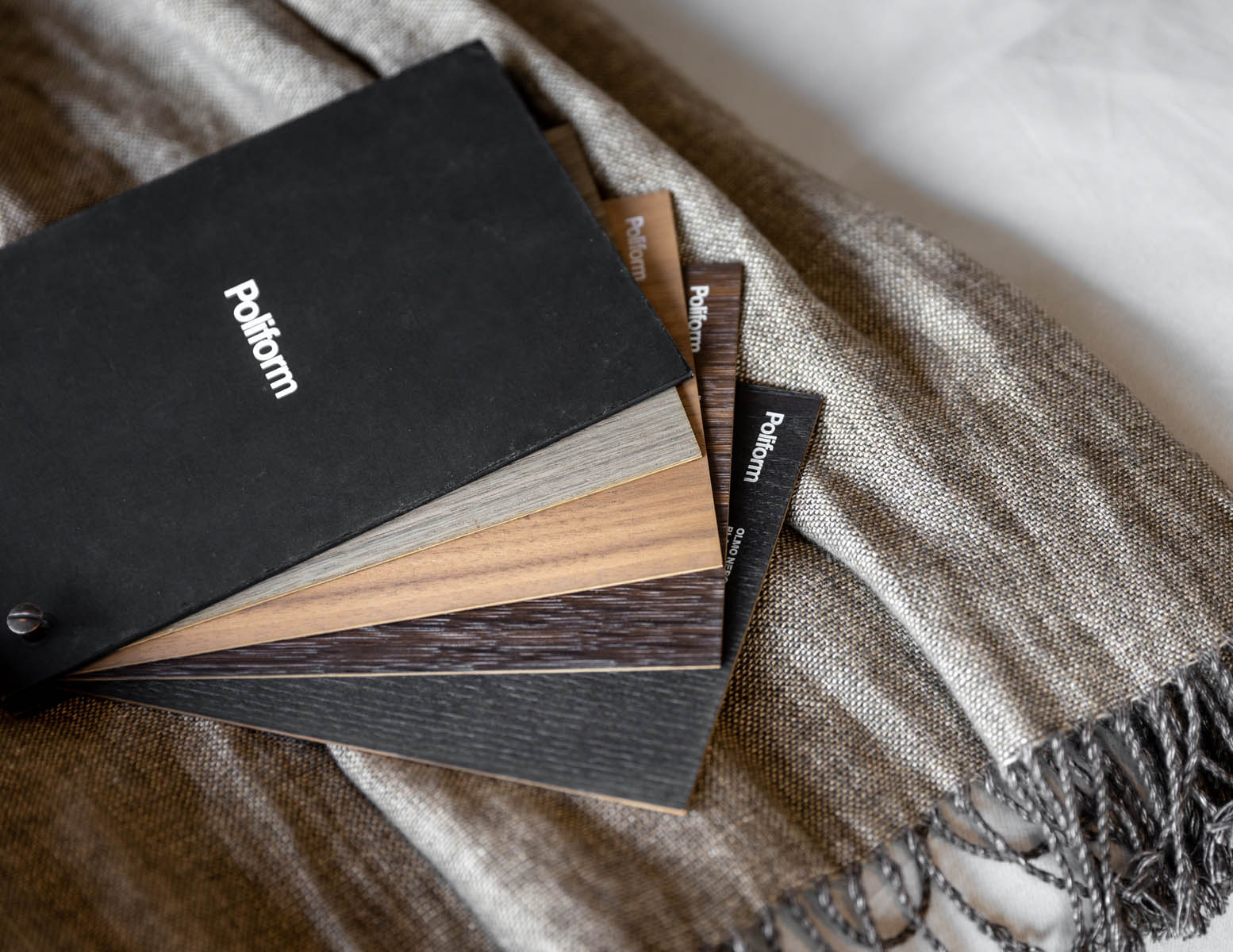 SERVICES FOR PRIVATE CUSTOMERS
Our task is just that: to develop the design idea of freelance professionals.
Basso lab
custom projects
An internal team of architects of highly specialized carpenters who can
create any furnishing product.