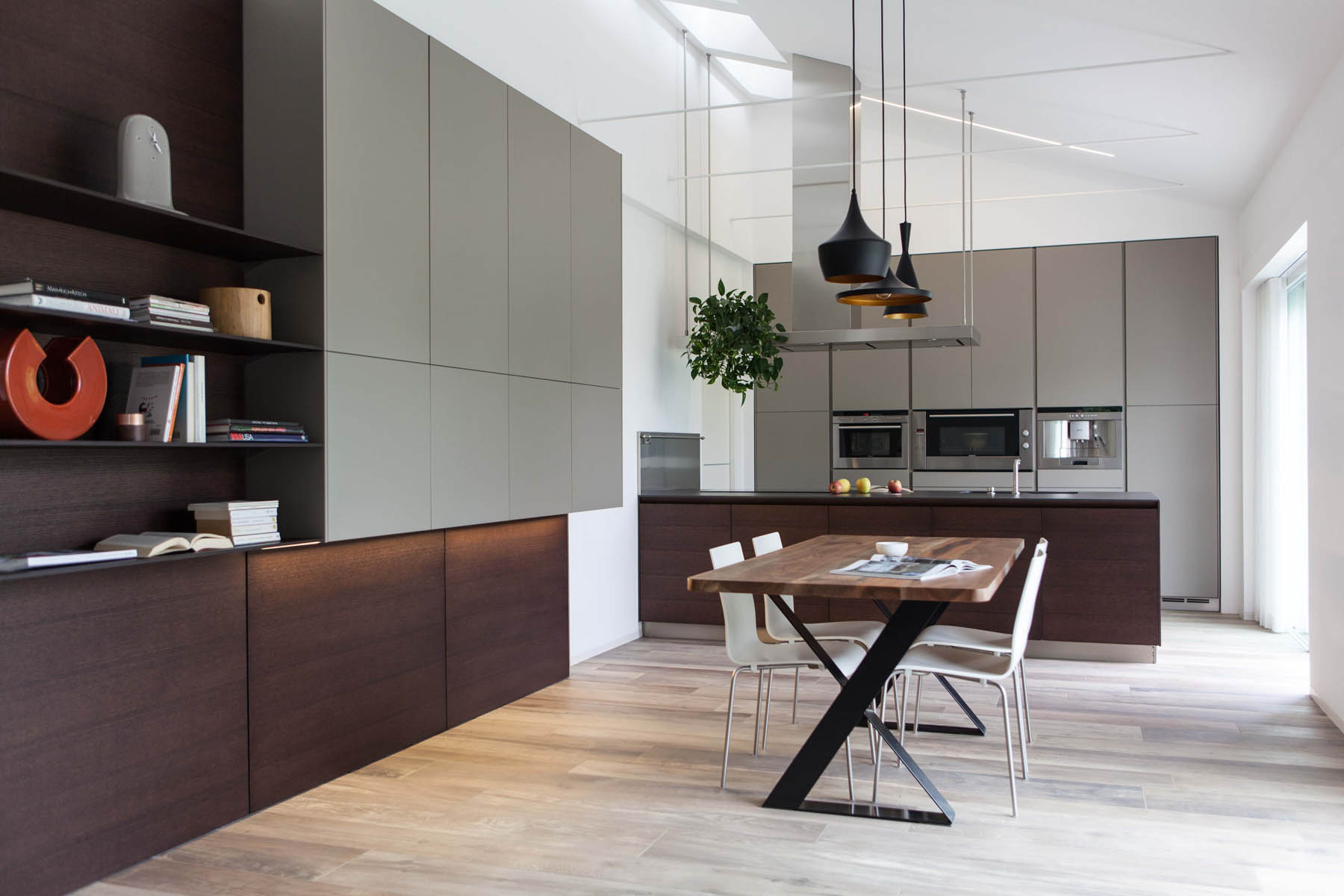 Designer: Tixa studio
Date: 22/11/2014
Location: Vicenza, Italy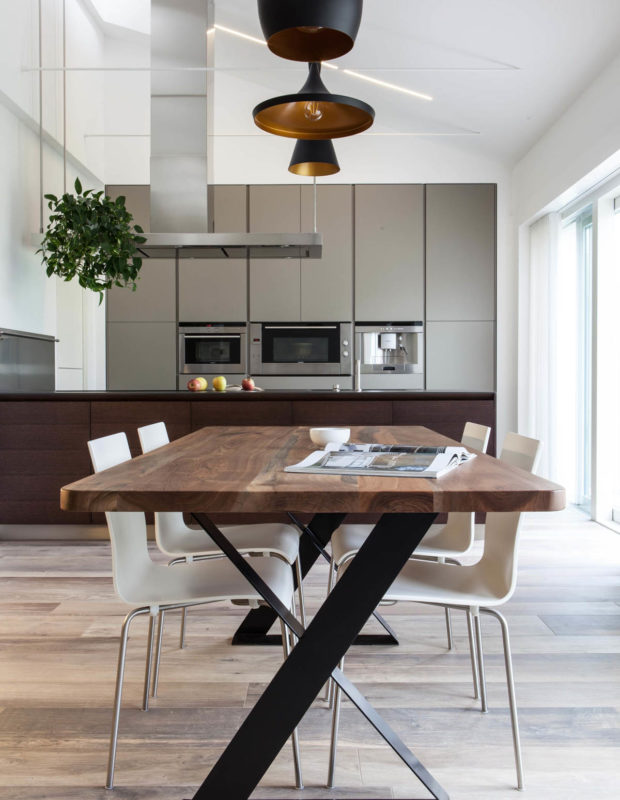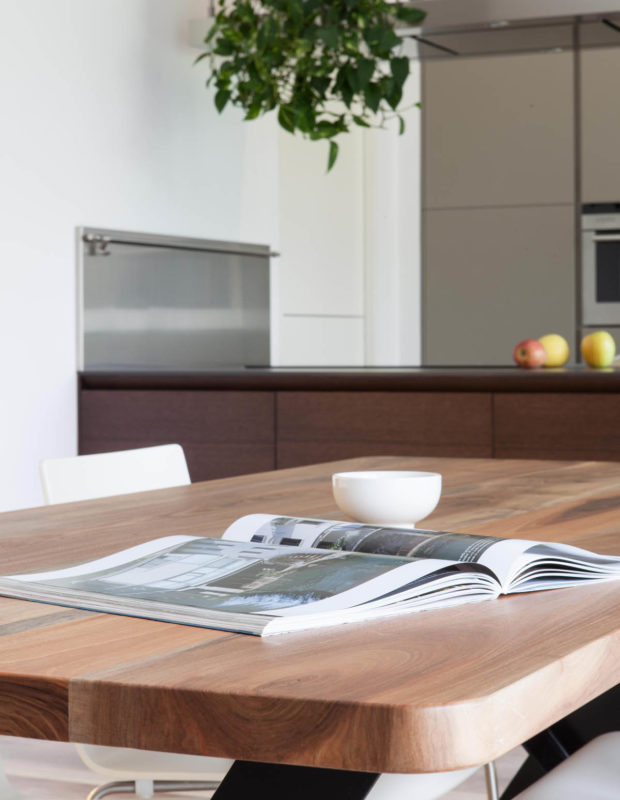 Production in collaboration with Studio Tixa. Through a multidisciplinary approach, focused on the sharing of technical skills and creativity, an innovative kitchen project comes to life that stands out for its style and efficiency. Developing a unique and exclusive concept for each client is fundamental for the Basso Arredamenti design studio, which coordinates the design process and all the following phases, to ensure that the result is an added value compared to the simple sum of its parts.