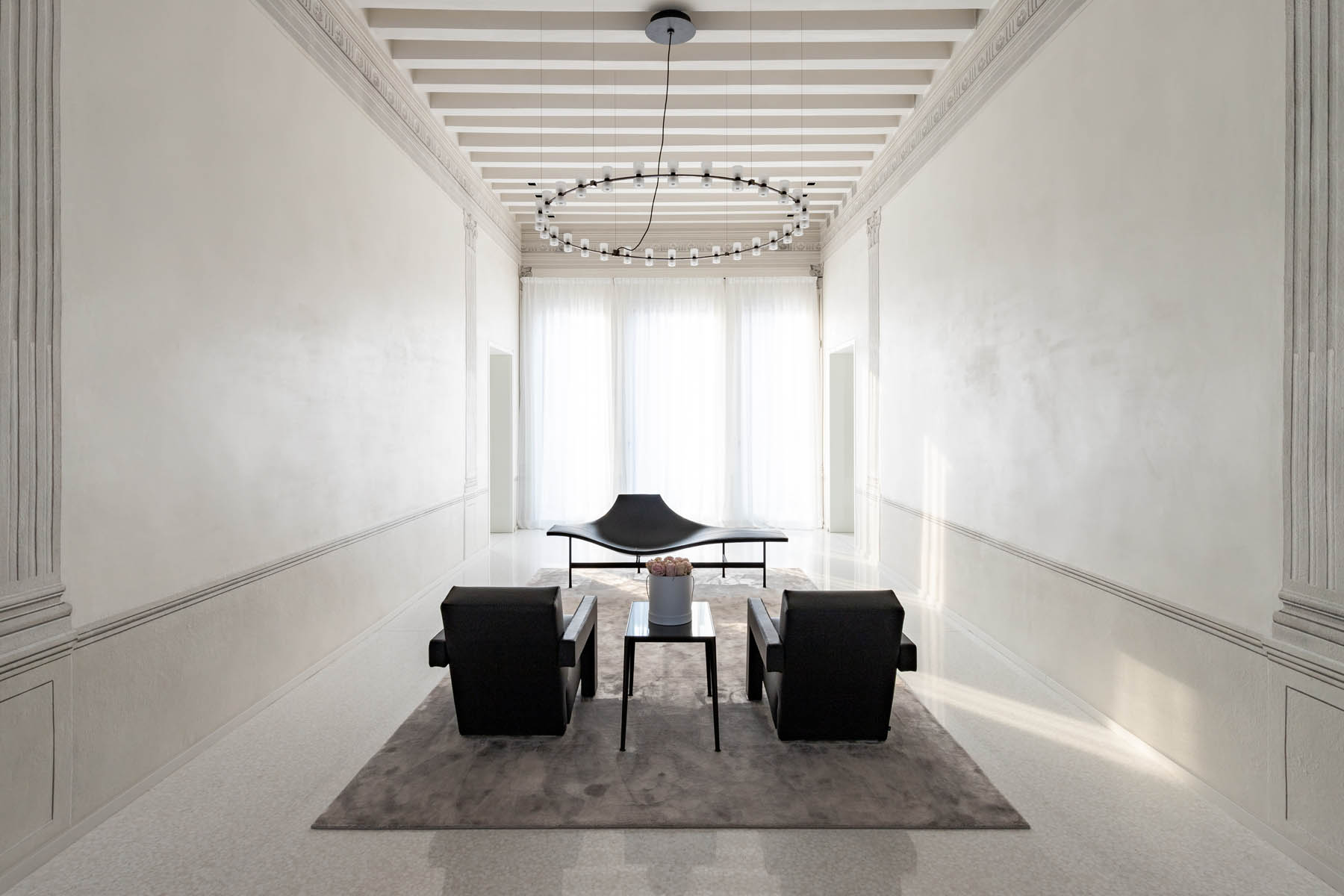 Designer: Borchia Studio
Date: 2020
Location: Piove di Sacco, Italy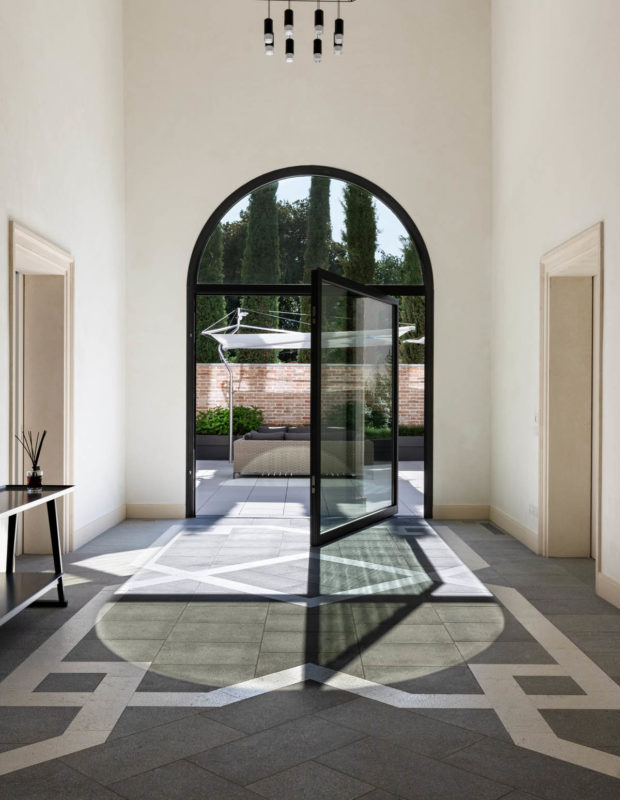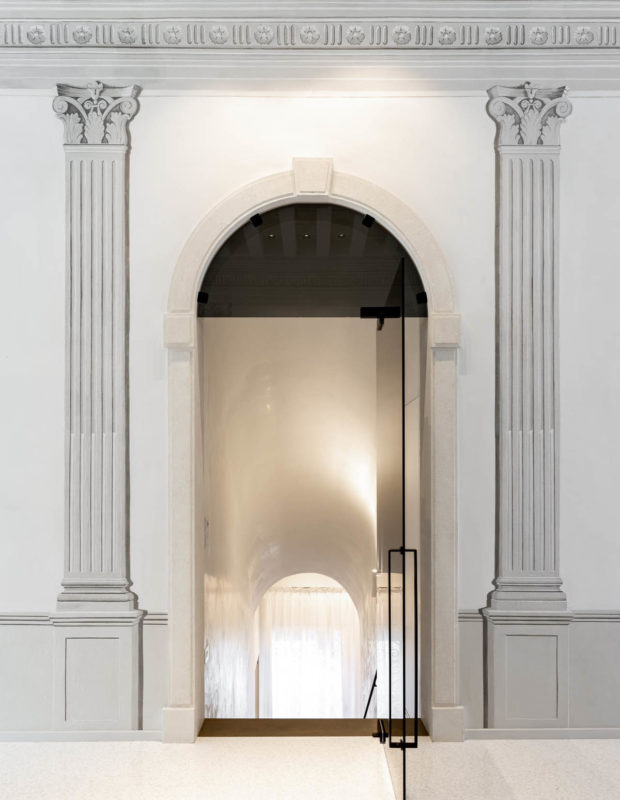 Our team of interior architects, designers and creatives create unmistakable interior spaces based on your needs. The sensitivity in the choice of furniture, accessories and the combination of lights and colors make our work a unique experience. You will be able to follow the phases of the interior design and see the design come to life and take the shape you had in mind. This is how interior design takes place. We follow the design in every phase of its realization ensuring a flawless job by our professionals. We are in fact the interior contractor for turnkey projects: the only trusted partner to refer to in every phase of your design project.