Services for private customers
Basso Arredamenti is located in Belvedere di Tezze sul Brenta, in the province of Vicenza, and has a showroom of 1,500 square meters where customers can find the best of Made in Italy. National and international furniture brands.
Not only a showroom, but an entire team at the service of home and office furniture.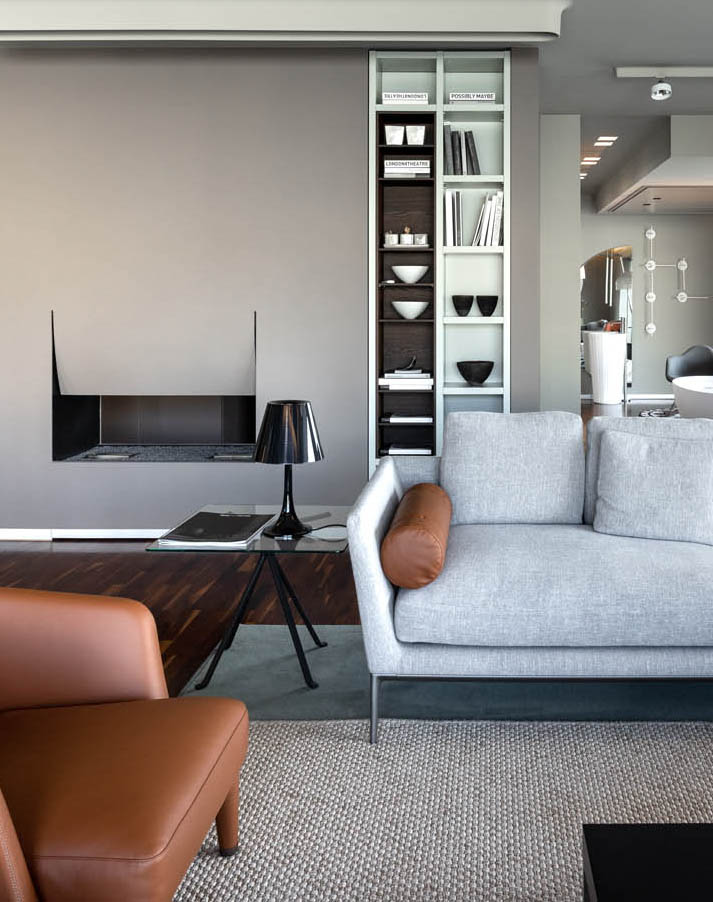 The showroom is entirely set, is harmonized in order to allow the customer to admire all the different proposals of furniture, in different areas of the house:
kitchens
living area
night area
bathroom furnishings
lighting
A team to support the customer
Living is a desire for comfort and beauty, efficiency and practicality. It is the place where we spend so much time in our lives, where our children grow up, where we cultivate our passions and imagine the future. In respect of all this, we provide the customer with our highly qualified staff and always in training, able to interpret the desires of design style, finding the most efficient and suitable solutions. Our mission is to follow the customer from beginning to end, from the dream to its fulfillment. What are the phases?
project
survey
on-site assistance during the construction or renovation process
the laying and/or installation of the furniture with our own highly professional, experienced carpentry installers
A team of custom designers
In 2017 we realized that in a market where standardization seems to be the only solution for production and sales, focusing also on the customization of furniture solutions would be a winner. In accordance with our corporate mission, we enhanced Basso Lab inside the new site of Via Veneto 23 in Rosà, in the province of Vicenza. 3000 square meters where highly professional designers and carpenters create custom works for every kind of customer's needs. Where industry creates and produces repeatable works, Basso Lab of Basso Arredamenti conceives the customers' homes exactly like their dreams: unique works.