Basso Lab
custom design
The history of Basso Arredamenti is based on the artisan tradition of the Veneto region. Craftsmanship means paying attention to the quality of raw materials and artifacts, preferring the uniqueness of each solution to the standardization of the process.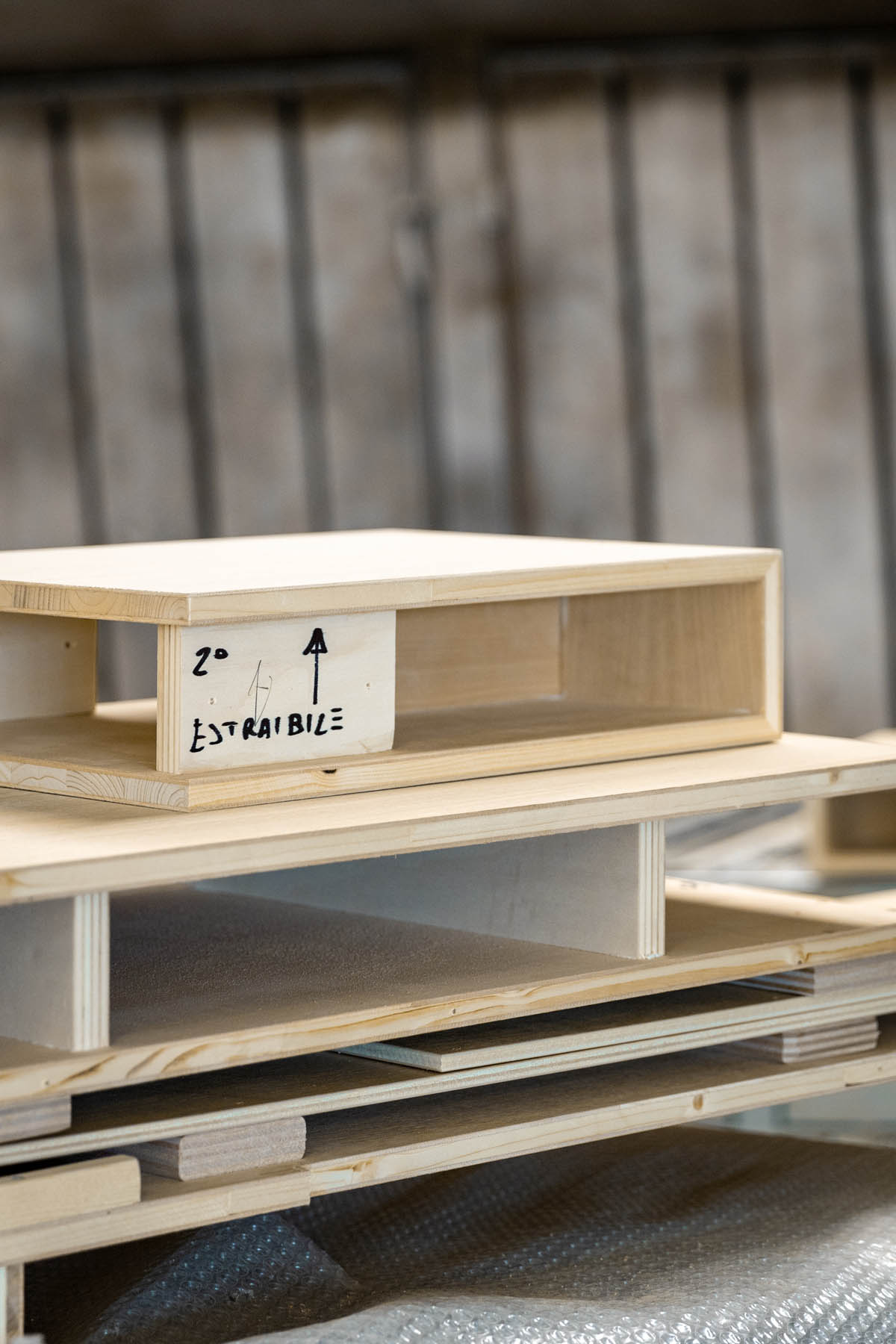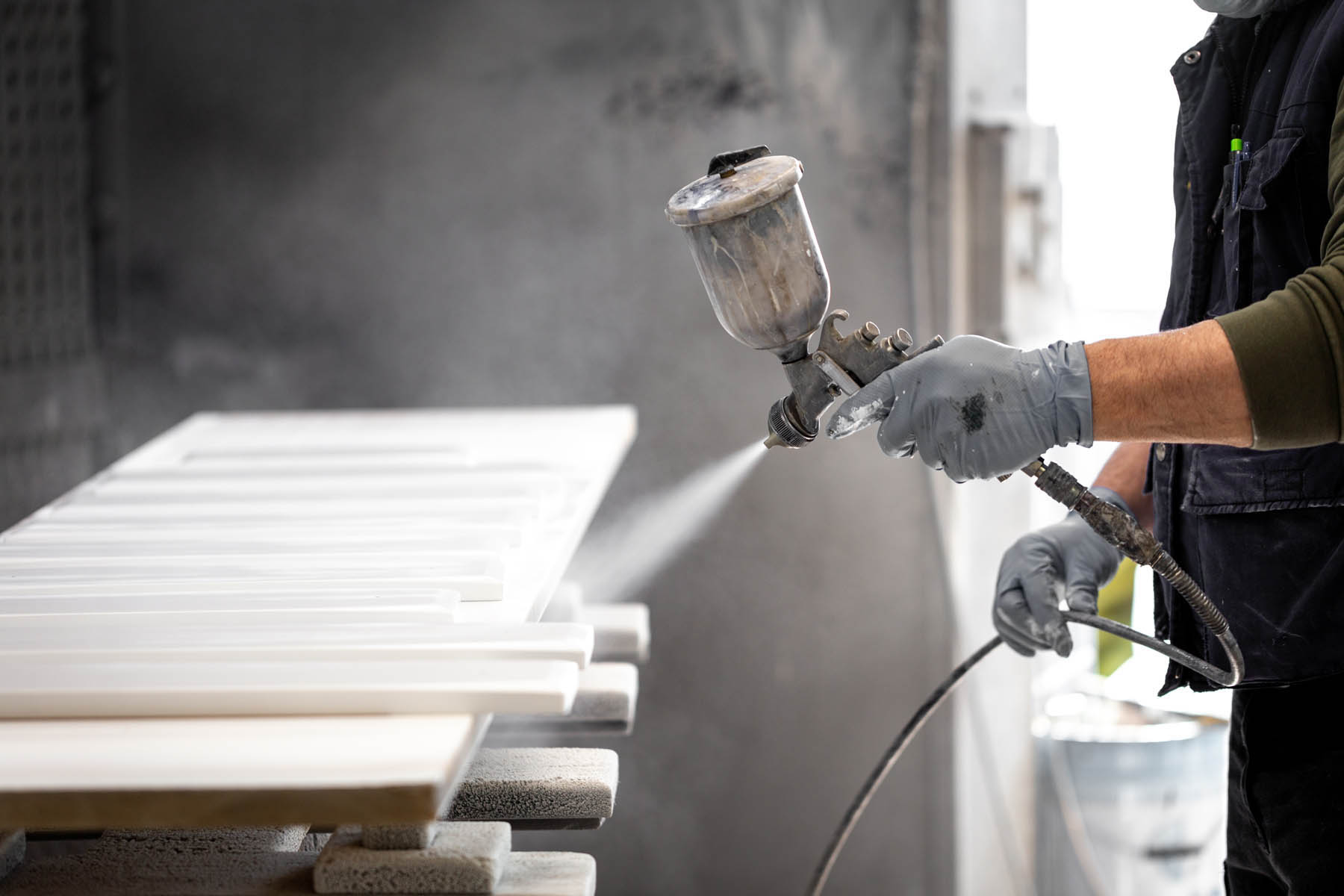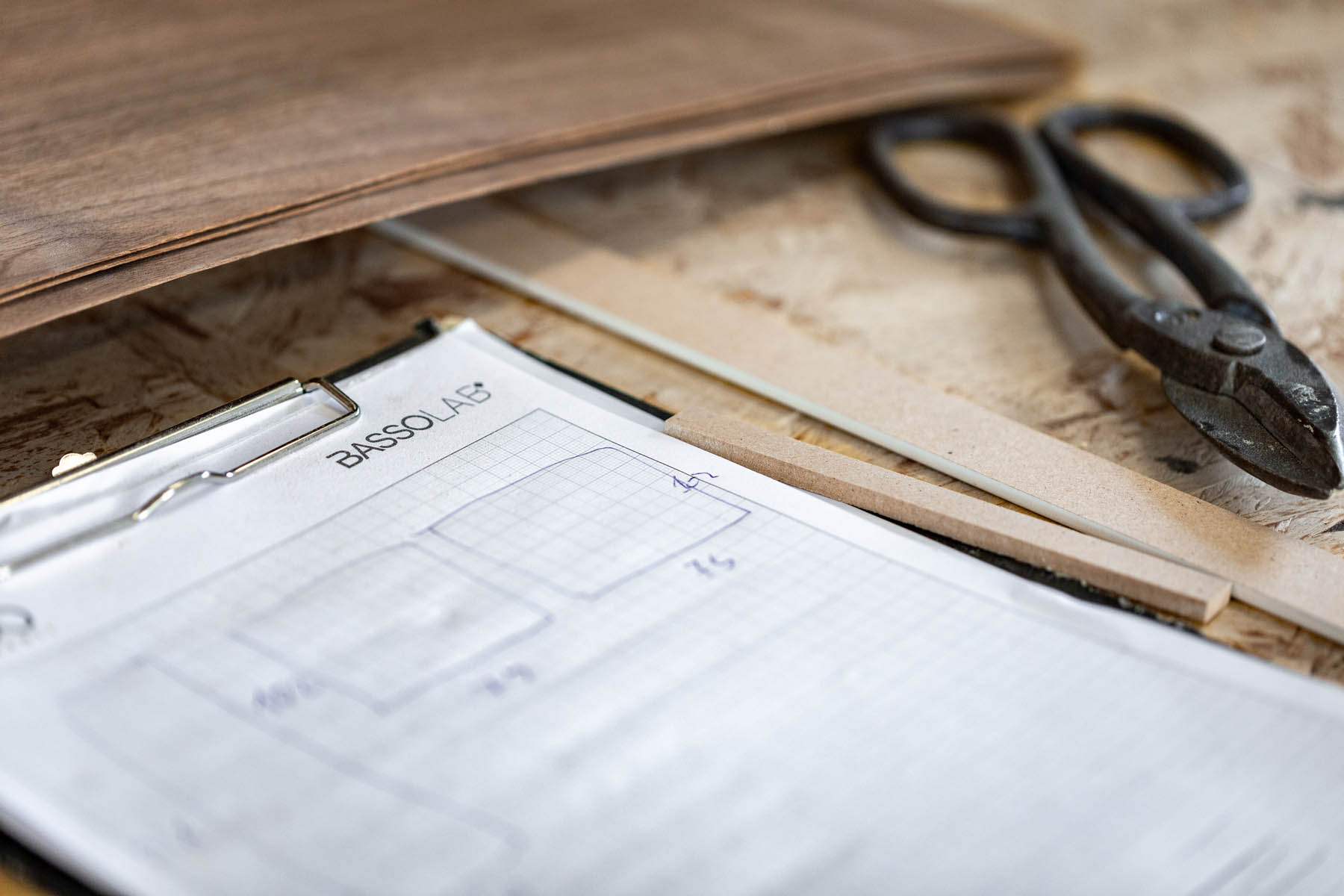 For this reason, the company invested a team of highly qualified designers and carpenters able to create solutions to meet customers' needs in its Basso Lab.
The starting point is listening to customers' needs and almost in parallel the inspection to understand the setting of the solutions. The personalization, the customization can only begin there, in the uniqueness of the customer. The realization aspect is the second part of the process and has its fulcrum in the competence and method. Our design method is the Global Project, in which architects and qualified carpenters talk to each other continuously to build the required piece of furniture together.
We develop the ideas of freelance professionals
We are able to handle any type of interior design request, from the project to the supply and assembly, for any type of fittings, including:
Homes
Creation of customized elements to make the home setting unique.
Hotel
Creation of exclusive suites for hotels.
Stores
Complete construction of new commercial spaces.
Offices
Creation of custom-made furniture for working environments and for every need
Mega yachts
From the creation of owner's suites to the complete restoration of the interior of your boat or yacht.
Wellness
Development of relaxation and wellness areas for private homes.