Basso Arredamenti has been a point of reference in the furniture industry for over 30 years and stands out in:
the retail sale of the best Italian and international brands
custom design through a team of architects
home and office furniture.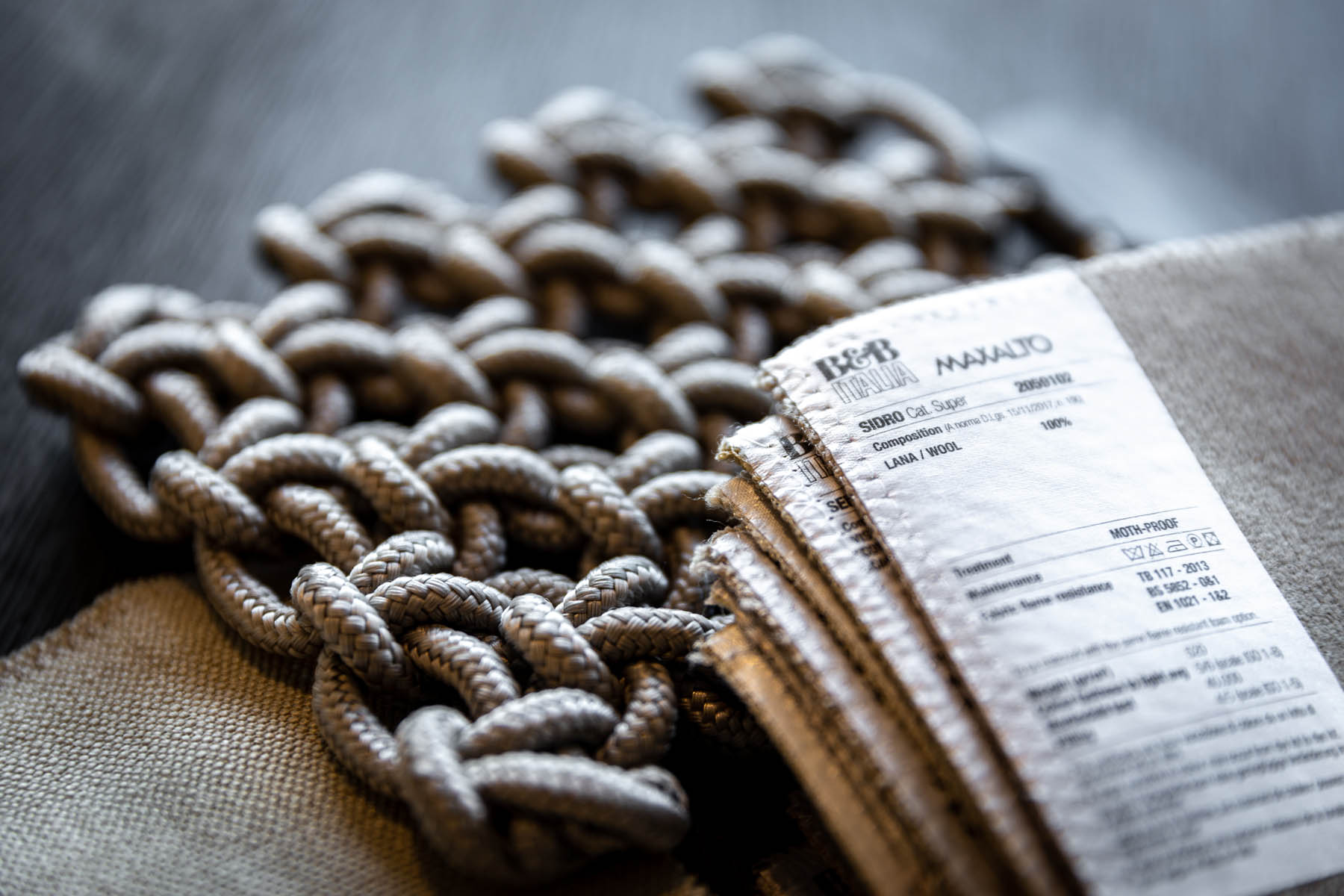 Retail: only the best furniture brands
We choose and distribute only the best furniture brands, those that guarantee the best performance, versatility, quality and reliability. The best national and international brands can be found in our showroom of over 1000 square meters. The quality, combined with the expertise of our designers, allows us to design unique furniture solutions.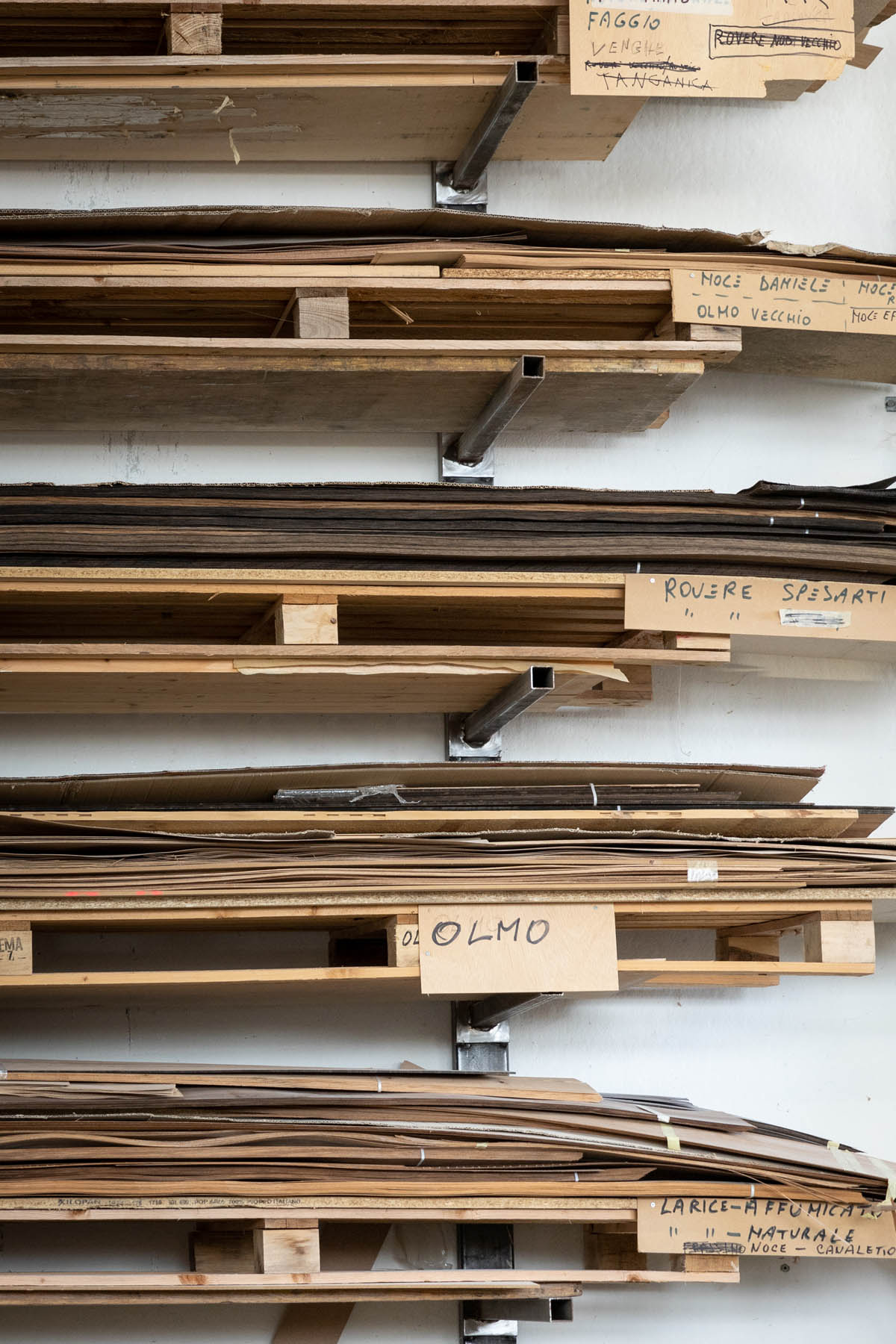 There are environmental and architectural situations that only an architect can interpret. Listening to the needs of customers, analysing the context of use, we are able to custom design with great effectiveness and versatility. This is our Basso Lab and our Global Project design method, where a team of architects in continuous dialogue with the highly specialized internal carpentry is able to create any furnishing product, bringing reality to adhere to the wishes of the customer.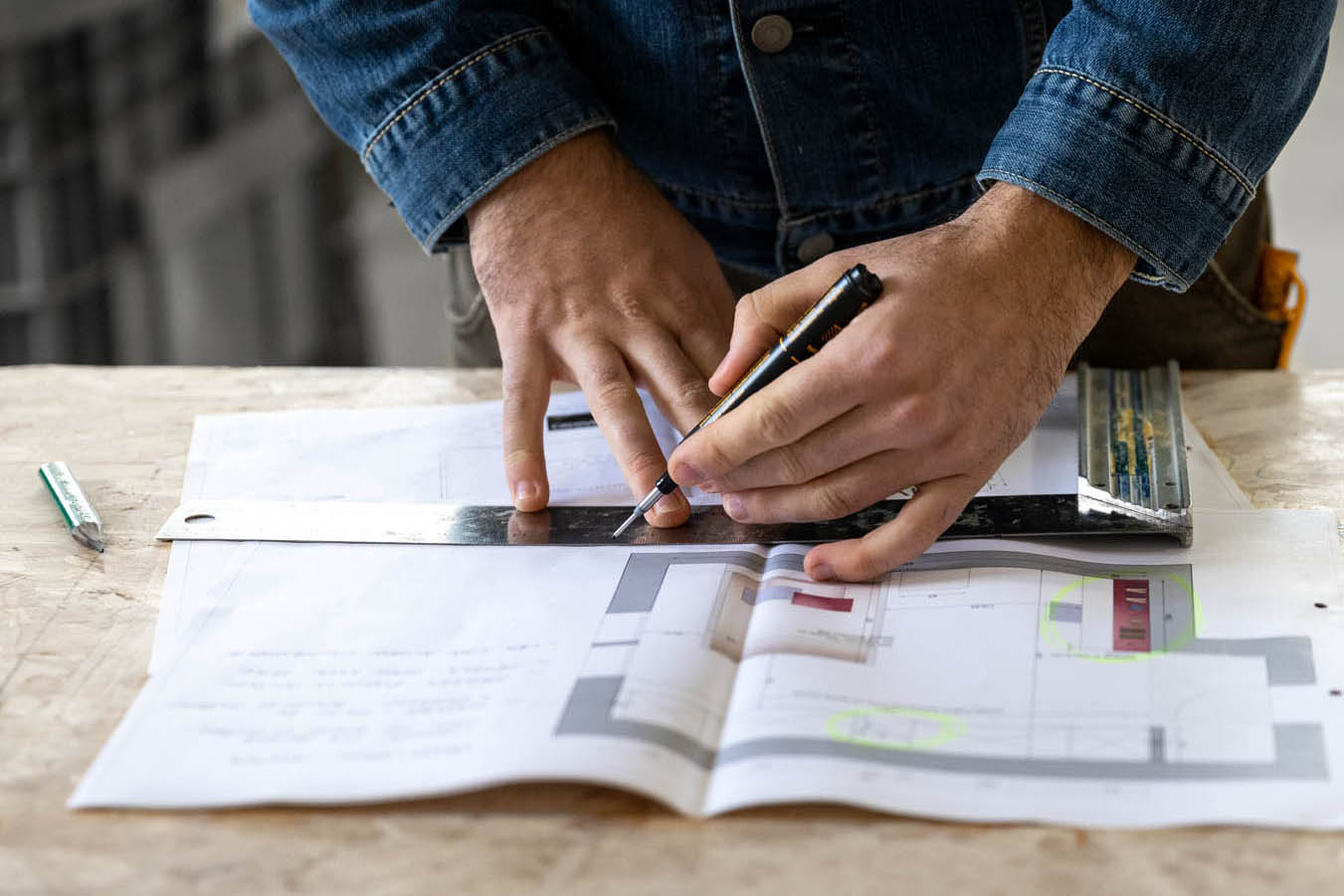 Furnishing home and office
Great design expertise, constant training of designers, an internal laboratory of highly skilled carpenters and a wide range of national and international brands allow Basso Arredamenti to create unique projects for home and office. Starting from the analysis of customer needs, the study of the project up to the choice of products and finishes.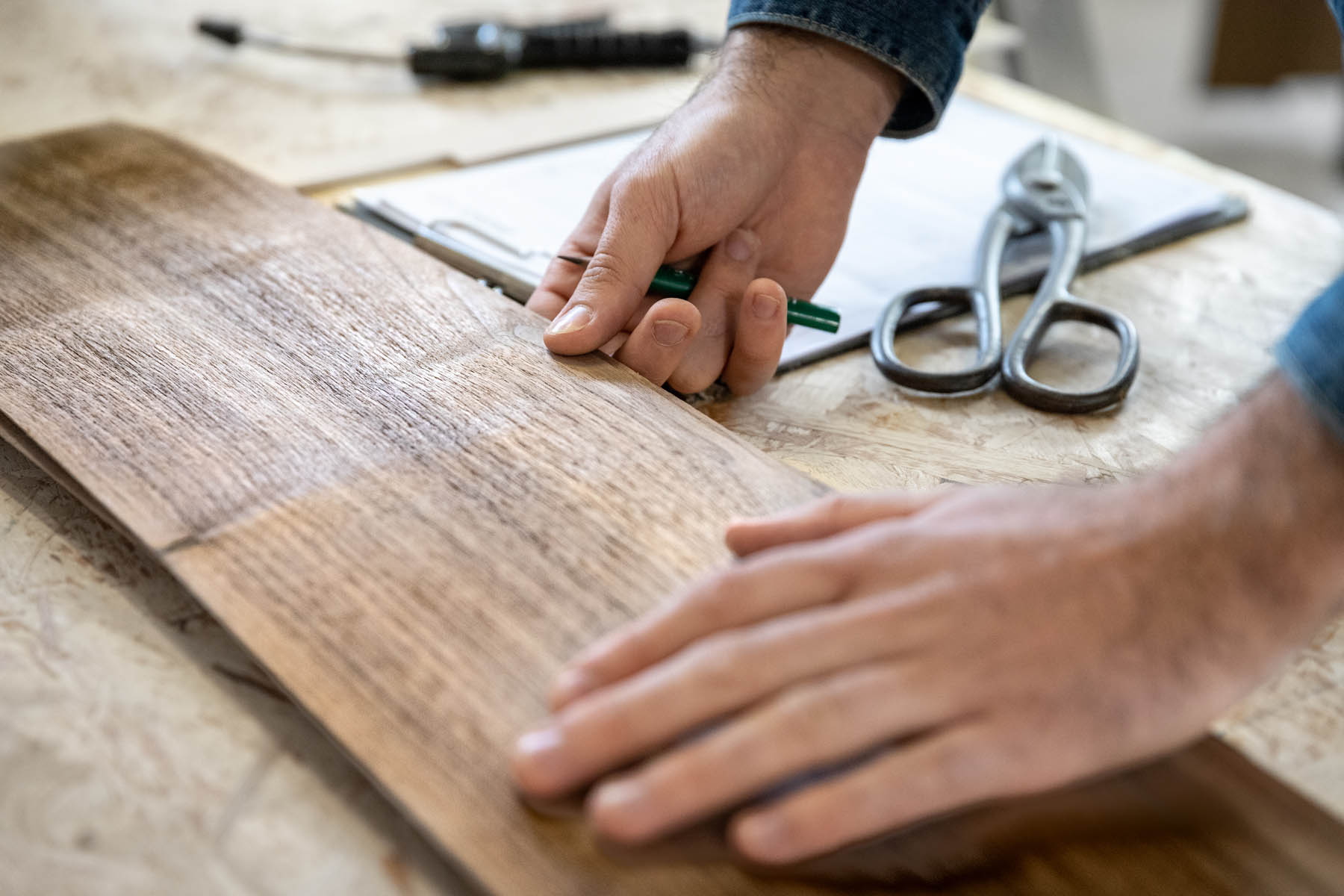 The Basso Arredamenti company was founded in 1989 but its roots date back to 1978 in the world of craftsmanship, thanks to the courage and perseverance of the founder Basso Luigi and his wife Milena.
The transformation of the late 1980s allows Basso Arredamentidi become a commercial company. The supporters of this change, brothers Basso Loris and Basso Maico are still leading the company, have been able to maintain the vocation of "knowing how to make" with an entrepreneurial vision of continuous evolution, in full harmony with the social and economic changes of this period.
The two partners, with different and complementary areas of responsibility within the company, are the bearers of a growth approach without losing the family vocation where relationships are at the center of the final product itself.