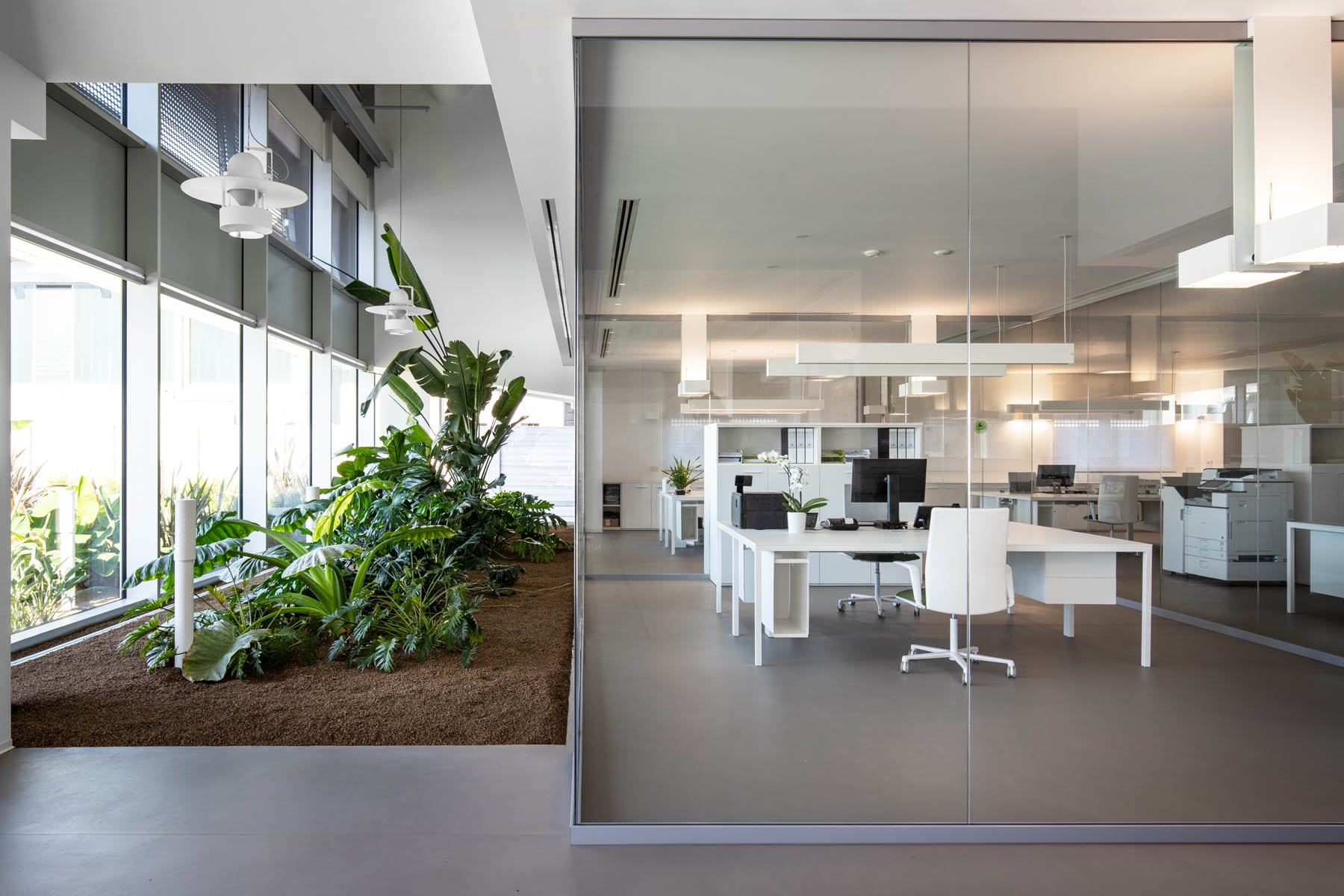 Designer: Edda Bordignon
Date: 2018
Place: Rosà, Vicenza, Italy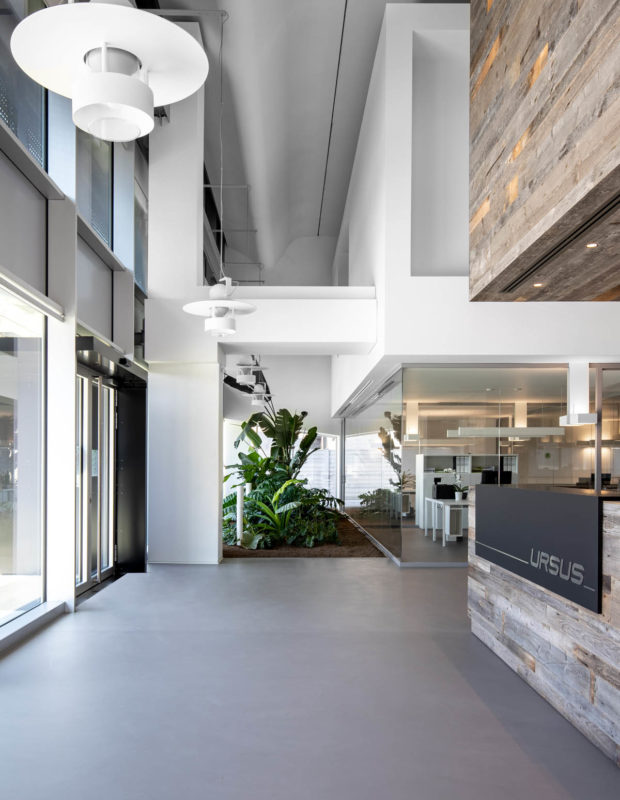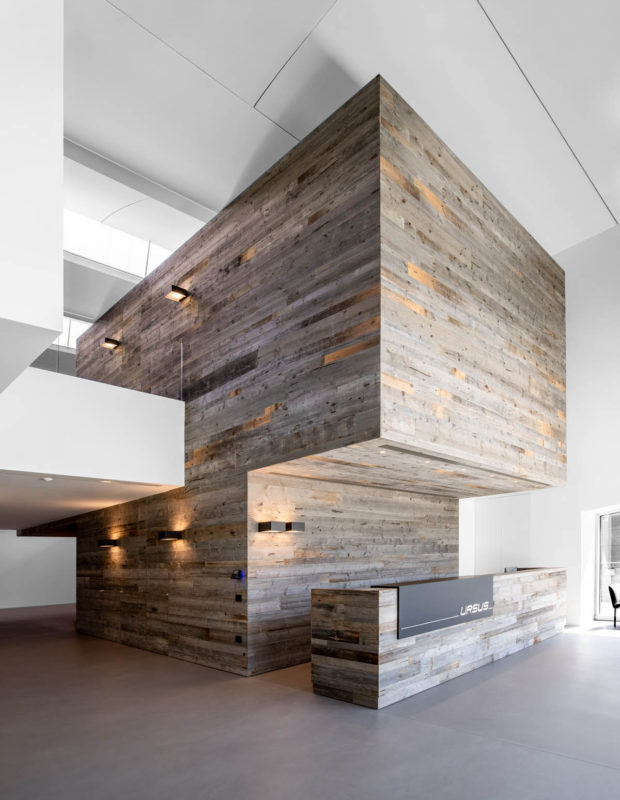 A design in collaboration with the architect Edda Bordignon.
Basso Arredamenti also creates innovative solutions for working spaces. Firms, stores, corporate offices, as well as accommodation facilities, are given a new style, becoming an elegant and appropriate place to express their full potential.
Furnishing details which better enhance the working hours, making the spaces experienced by you, your employees and your customers a place where they feel at ease.
The collaboration with our team allows you to create working spaces of all kinds to suit any need.