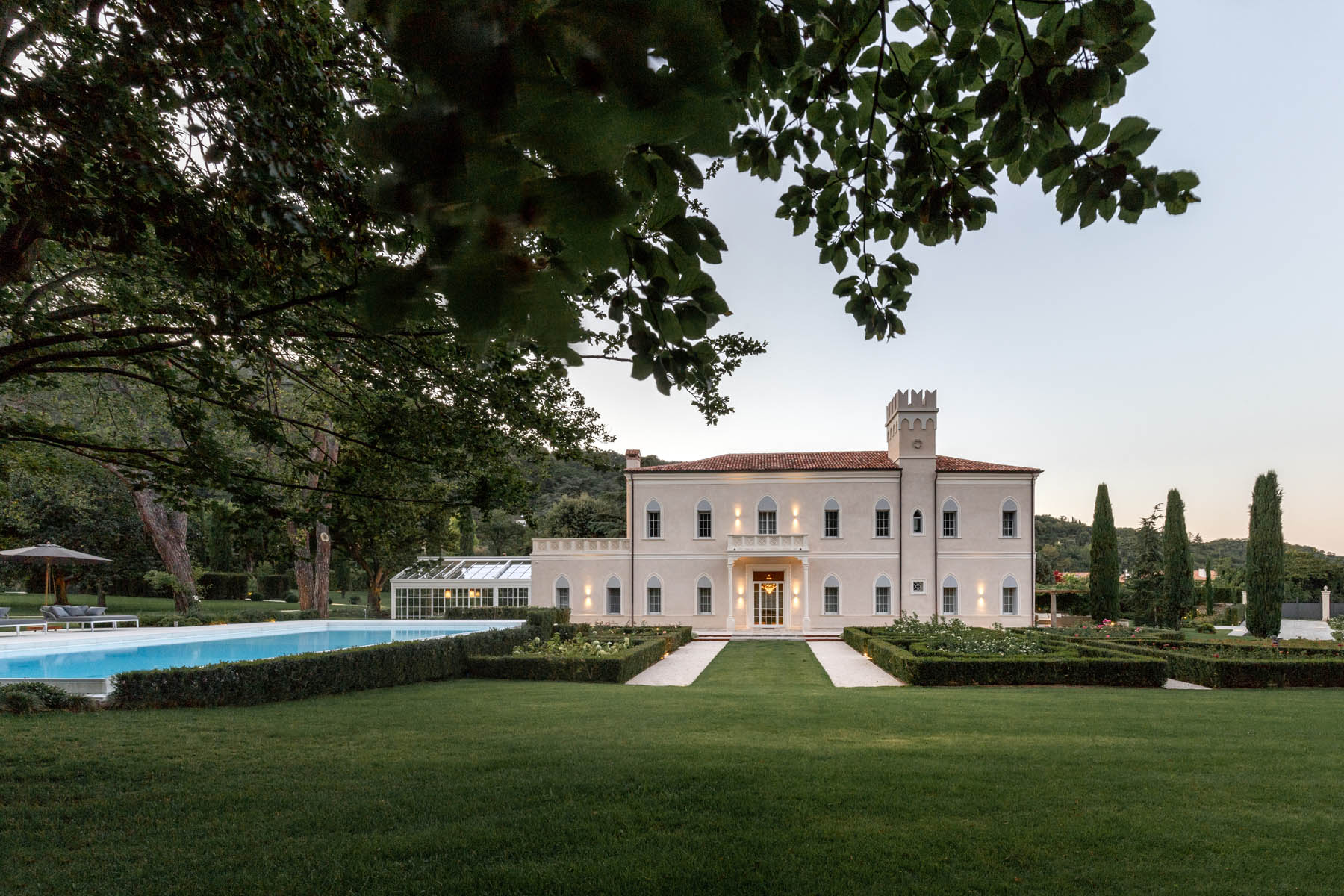 Designer: Studio Borchia
Date: 2019
Place: Italy
Municipality: Teolo, Padua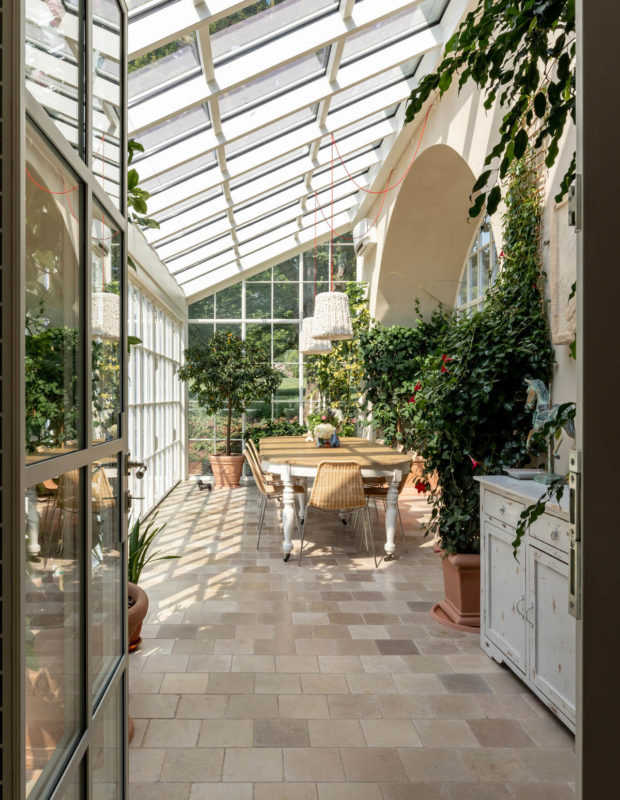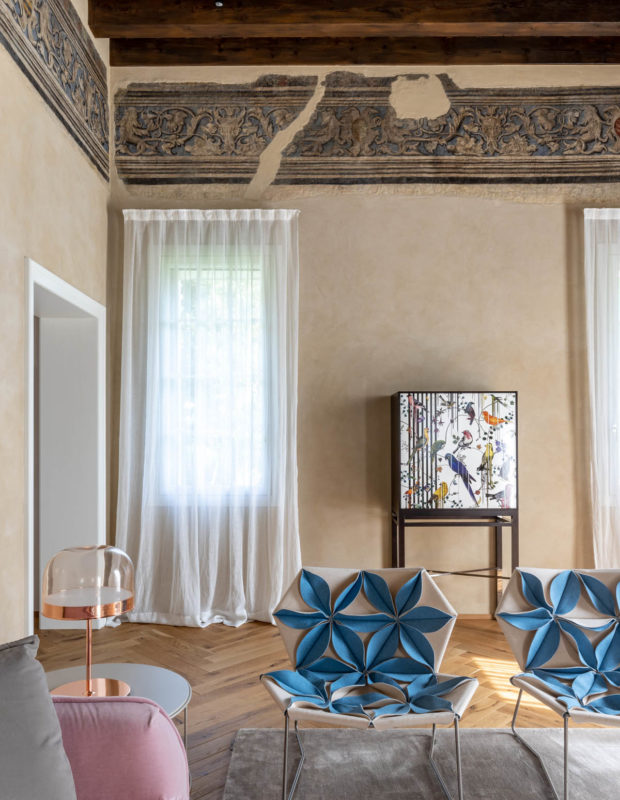 The custom-designed furniture project is based on the taste and needs of those who will live in the house: only then can the house be a true expression of the personality of its owner.
Basso Arredamenti's consultancy guarantees a precise study on the livability of rooms and their possible transformations.
Our passion for interior design allows us to furnish houses which are made unique for each person who lives in them.